Even though I'm new to the blogging world, I know SOMEONE out there must be reading this. So in hopes of that someone is reading at this very moment, please check out GildedNail's blog and enter her 1500 follower giveaway! This is amazing -- just check out the AWESOME-ness below!
China Glaze Limited Edition OMG Collection. (Image from Gilded Nails)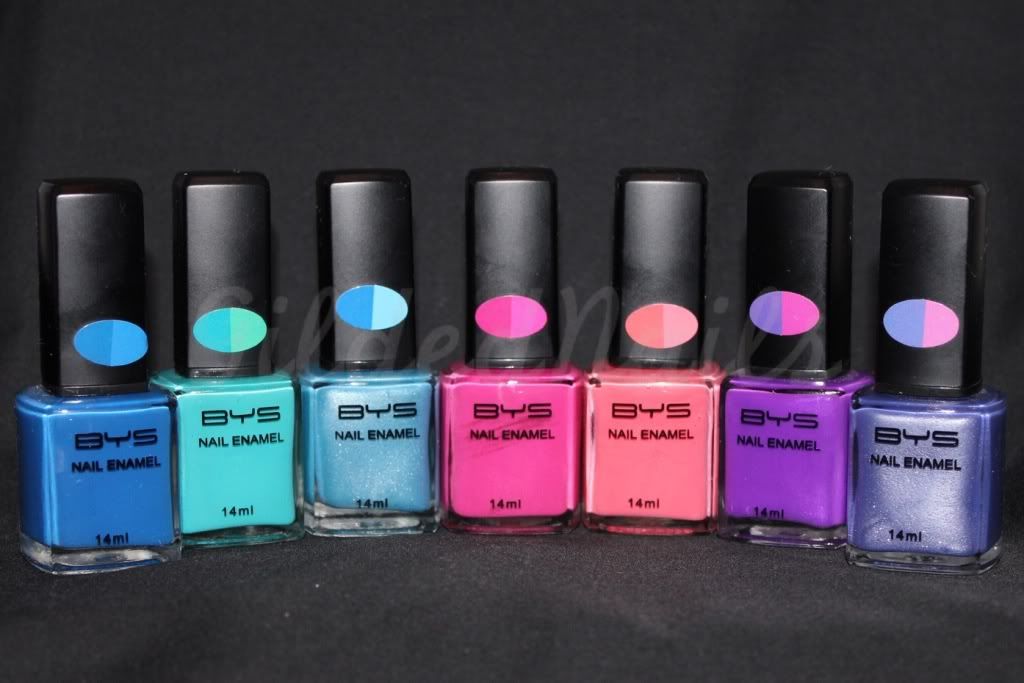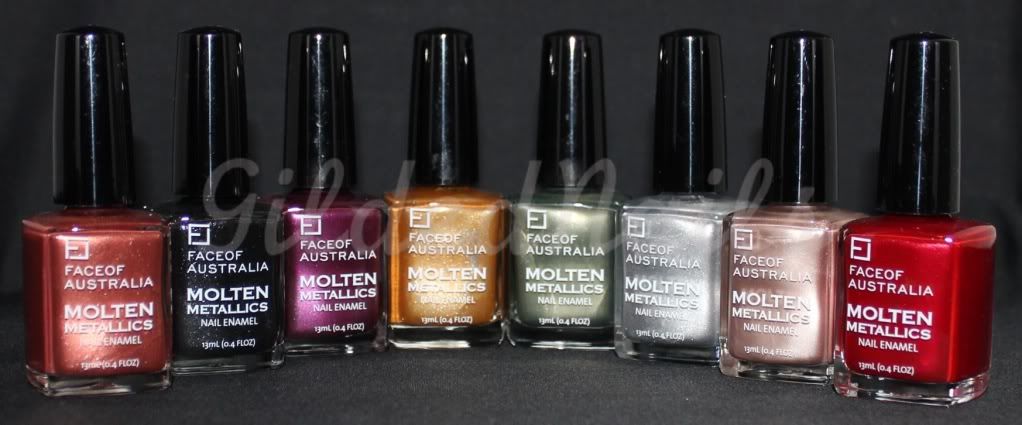 Face of Australia Molten Metallics Collection (Image from Gilded Nails)
The giveaway closes on June 15th, 2011 and is open internationally! Head over to her blog now!